In a damning expose, The Guardian has revealed that Britain͛s leading supermarkets ͚create more than 800,000 tonnes of plastic packaging waste every year͛. And, more worryingly, the paper suggests that the firms go to elaborate lengths to hide
the extent of their plastic footprint. What is clear is that their use of contractual loopholes to obfuscate the scale of plastic use prevents clear calls for change. Supermarkets were the first to be obliged to charge for plastic bags, and supermarket delivery services are often touted as a green option. However, until the products they supply are encased in less single-use plastic, they will continue to act as huge catalysts for pollution.
In the face of this, startups are setting themselves the challenge to combat the plastic epidemic. And it͛s working. A paradigm shift is coming from the world of smart refillables—smart containers can be integrated seamlessly into homes and refilled with the goods we use the most.
For the first time, the Internet of Things allows household goods to order themselves, and to be delivered in a refillable and sustainable way. Of course, Supermarkets could get in on this too, but they first need to face up to the dangers of feeding the nation͛s plastic addiction.
Nearly 1m tonnes every year: supermarkets shamed for plastic packaging
Nearly 1m tonnes every year: supermarkets shamed for plastic packaging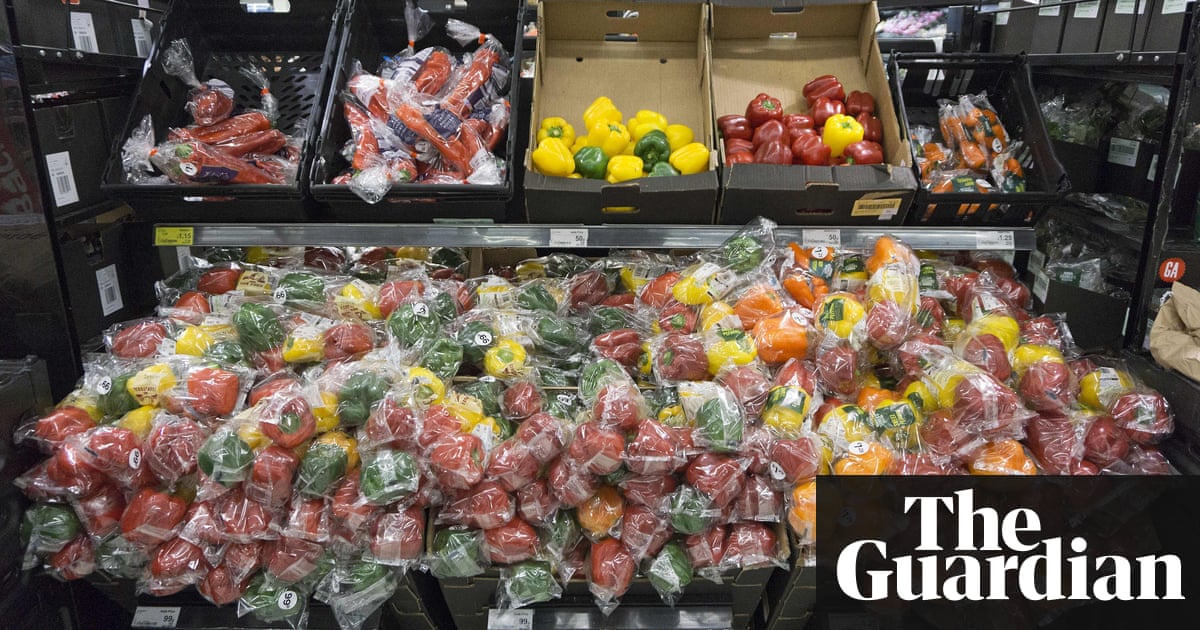 Exclusive: Guardian investigation unwraps truth about supermarket plastics after big brands refuse to divulge packaging secrets
Source: www.theguardian.com/environment/2018/jan/17/nearly-1m-tonnes-every-year-supermarkets-shamed-for-plastic-packaging