BP's energy report looks alarming, but has some interesting insight for those looking to tackle the plastic problem
It's easy to demonise big oil, especially when they publish something that seems as nakedly self-serving as an opposition to a plastics ban. However, the BP 2019 energy outlook doesn't look like quite such a whitewash.
The point they seem to be making is that simply replacing plastics won't necessarily be a big win for the environment, if it fails to be accompanied by systemic changes to infrastructure and fulfilment. The good folk at Herriot Watt university have done some solid-looking work to support this too. The energy involved in making glass, for example, would be a real problem if we had to make the half- trillion bottles a year currently made with plastic this way.
At Vesta we, cautiously, agree with this. We need a more intelligent packaging solution that allows us to make efficient use of the materials available. Our connected devices allow for orders to be made when they're needed, and provide a permanent home for whatever they're storing. This allows our customers to look at short life packaging for transit, allowing us to provide convenience for consumers and a viable business model for manufacturers.
A reduction in plastic use is essential, but we will have to think about smart solutions. We must make sure we change to a method of packaging our products which provides a lasting benefit for everyone.
Plastic ban could backfire says BP
Plastic ban could backfire says BP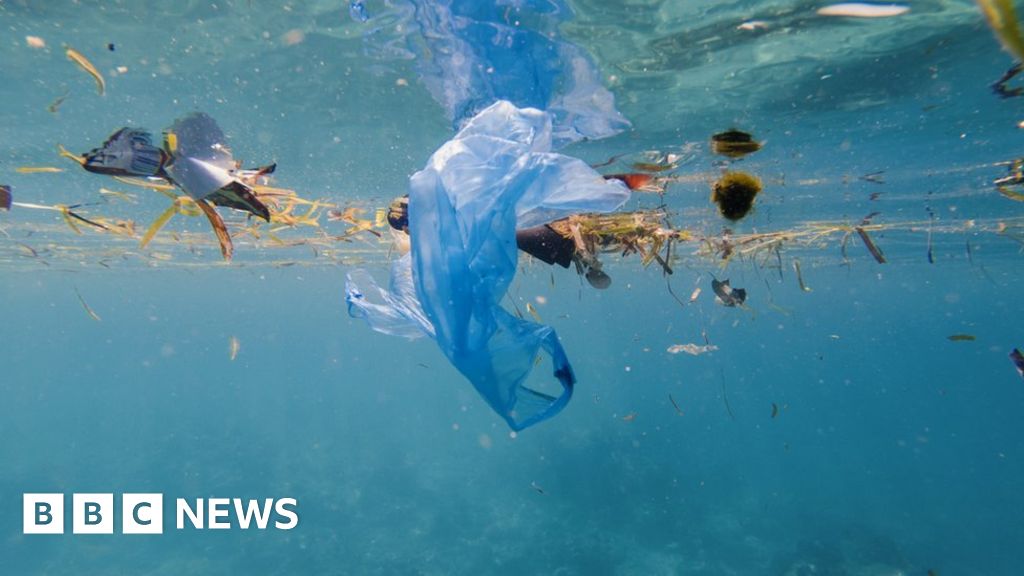 The oil and gas company believes a prohibition on single-use plastic could increase CO2, but is that true?